iRacing Leagues Main Overseer
Staff member
Moderator
iRacing Coordinator
AOR Formula Renault 2.0 Championship Season 10
Round 11: Imola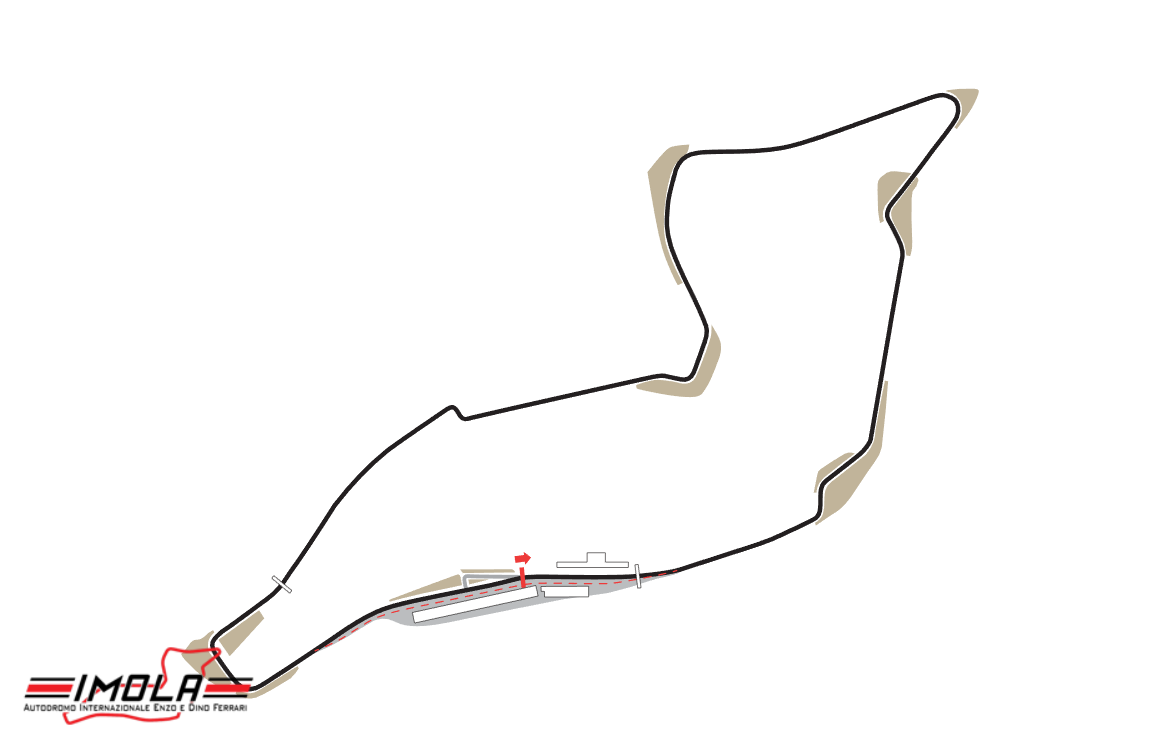 Information:


Date:

24th August 2018

Time:

19:20 BST Practice, 20:30 BST Qualifying, approx 20:40 BST Feature Race, approx 21:30 Sprint Warm Up, approx 21:40 Sprint Race

Remember to let us know

in advance in the absence PM

if you are unable to attend the race!

Circuit:


Track:

Autodromo Internazionale Enzo e Dino Ferrari - Grand Prix

Time of Day:

Late Afternoon

Weather:

To be updated in comments

Stuff:

- Imola is in Italy

- Italy is a part of the earth, also referred to as 'the world'

- Which leads me nicely on to this:

- It appears that Imola does not infact have any corner numbers or names, according to the highly detailed track map on iRacing, which is fun.

- The 2018 season 4 schedule for Formula Renault (and the rest of iRacing) has been released, so we know what we're racing next season. I'll link in the comments for those who may have missed it.

Standings:

Will update when fixed.