Hi everyone obviously I know we're still a few weeks away from the end of the current season and the xmas cup is next up, now I don't know what series is currently planned for it, but after watching the break week social and reading/seeing how much everyone enjoyed it.
I would like to suggest to the co-ords (
@Delaney
@BL99DY-NINE
@TubbyPhantom
@Gareth Kirk
@Hasnain
@Jackiid15
)
instead of just carrying on straight into another competitive season, that the Xmas cup is focused more towards a relaxed and variety oriented competition, so with that being said I've have come up with a base concept/idea that should provide this.
Ok I know that the Xmas cup is scheduled for 4 weeks so I've got 4 different rounds lined up however to pick up from where the social left off, each round on the night will comprise of 3 races but with a slight difference instead of 3 equal length races I'm putting forward a 'feature' 'sprint' & 'rapid' race concept, the basic idea is that the 3 races will take around 1 hour combined but will use lap distances. (so just to go in depth: feature - 20-25mins, sprint - 15-20mins & rapid - 10-15 mins) with full reverse grids being used for not just the second race but the third race as well, and sure results will still be important but the main focus of this xmas cup would be to do and try different things that the drivers will not have had a opportunity to do so.
Now moving on to the rounds/tracks well I think I've covered all bases with these selections below and what I'm putting forward offers something for everyone, ok in no particular order:
One Make round, 3 different tracks -
Daihatsu Copen VGT
Tsukuba Circuit (Feature), Lago Maggiore Center (Sprint), Suzuka East (Rapid)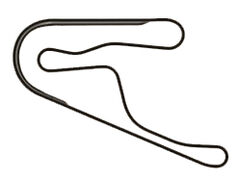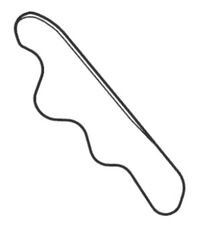 (this round should create close tight racing with a low performance car)
Tokyo round: 3 tracks & 3 different cars
South Inner Loop (Feature), East Outer Loop (with rain?) (Sprint), Central Inner/Outer Loop (Rapid)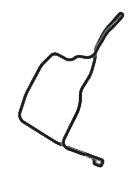 Subaru WRX Isle of Man Time Attack Car'16 (Feature) (plus 2 TBC different cars)
(this round will be about racing around the streets of Tokyo)
Rally round: 3 different tracks & either 3 different Gr.B rally cars or one Gr.B rally car for all 3 races -
Fishermans Ranch (Feature), Sardegna - Windmills (Sprint), Colorado Springs - Lake (Rapid)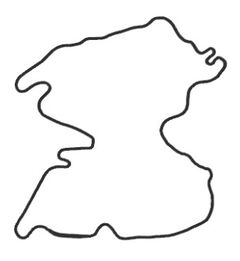 (this round will see rally racing make a 1st ever appearance in this league)
Oval round: one track, one make -
Blue Moon Bay Speedway (Feature, Sprint & Rapid)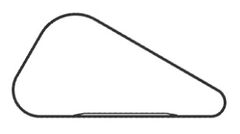 RB Jr
(this round will see oval racing making its first appearance, but should also allow close racing between the whole field and be not just a real neutraliser but create a wildcard element)
So there you have it, I'm sure what I've put forward will split opinion but each of the rounds above are mainly focused on things the league hasn't touched before and doing it would give the opportunity to cross these off the list.
I will add that I've already in depth ideas & racing concepts prepared for the oval round and can go further into this and other things, but I will refrain from doing so for now until the co-ords state if they have an interest in pursuing this.